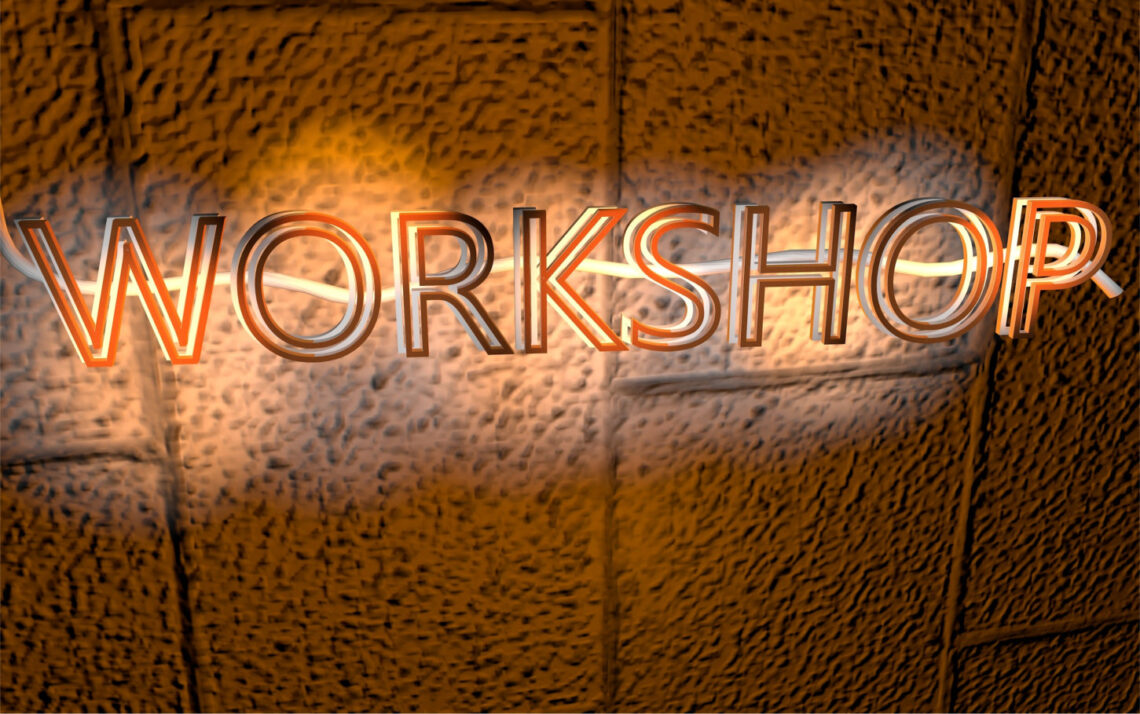 2021 Online Programs from Amy Alessio
Please contact me for more information [email protected]
Vintage Cookbooks: Recipes Included!
Nostalgia and humor are a delicious combination
Brunches and Breads
Crazy About Cakes
Crazy Cuisine: Foods That Shouldn't Be as Good as They Are!
Donuts and Dainties
Fabulous 50's
From Spam to Victory Gardens: Food on the Homefront During WWII
Green Goddess, Watergate and More: Funky Foods of the 1970s
Harvest Themed Desserts
International Vintage Desserts
The Joys of Jello
Kolackies and Cookie Recipe Exchange
Pie Party
Vintage Cocktail Parties
Vintage Cookies and Candy & Vintage Holiday Cookies and Candy
Vintage Fall Flavors
Vintage Holidays & Vintage Spring Holidays
Vintage Snacks and Sweets
Vintage Tea Party Trends
Vintage Weddings and Showers
Yule Love Vintage Holiday Desserts
Workshops for Authors!
Great for NaNoWriMo and Writing Groups
Finish That Book
Steps to Success with Indie Publishing
Amy Alessio is an award-winning librarian with a black belt in karate. Her latest reference book is the co-authored of 50+ Programs for Adults, Teens, Tweens (American Library Association, 2019). Her fiction includes the Amazon bestselling Alana O'Neill mysteries with vintage recipes, and romance under a pseudonym. She was the Windy City RWA Northern Illinois Librarian of the year in 2012. She served on the Young Adult Library Services Association Board of Directors and is an adjunct faculty for Dominican University. She is a romance reviewer for Booklist and has given over 300 presentations to libraries and large groups on vintage cooking and crafts. 
Please contact me for more information [email protected]