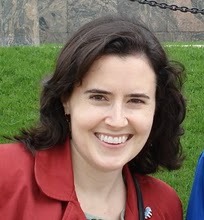 Amy Alessio is an award-winning librarian with a black belt in karate.
She writes librarian reference books, including the co-authored Pop Culture Programs (ALA 2018).
Her fiction includes the bestselling Alana O'Neill mysteries with vintage recipes.
She also writes steamy romance under a pseudonym and is the 2018 VP of the Passionate Ink chapter of RWA.
She teaches young adult literature and webinars on book trends and social media.
She enjoys helping authors find readers through her work as an author assistant and she is a romance reviewer for Booklist.